Data science has gained acceptance in the industry due to the heightened appreciation for the importance of data. The advantages of data supersedes the effort it requires to mine and utilise it.  This has resulted in a high demand for Machine Learning Engineers, Data Scientists and Big Data Engineers who can work on the data […]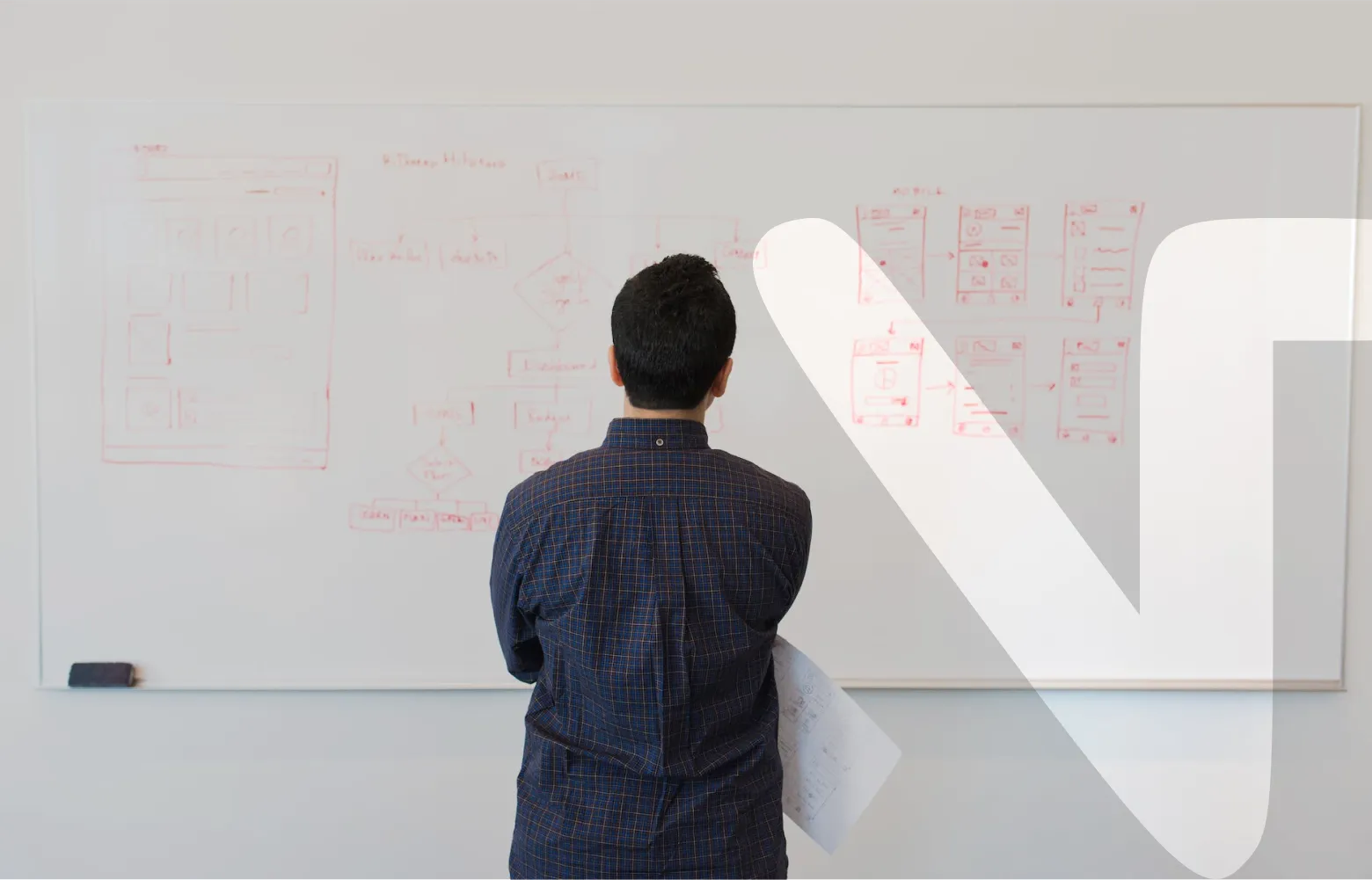 Data science has gained acceptance in the industry due to the heightened appreciation for the importance of data. The advantages of data supersedes the effort it requires to mine and utilise it. 
This has resulted in a high demand for Machine Learning Engineers, Data Scientists and Big Data Engineers who can work on the data and produce exceptional outcomes to benefit the organisations they work for.  
It's essential to understand that a data science degree isn't data engineering training to learn data engineering, as this career requires very different skill sets. Data scientists are mathematicians and analyse big data, while data engineers work primarily on the technical side, developing data pipelines. What they both have in common is that they work with big data.
Data engineers, in various roles, typically work with a big team of data scientists who have expertise in querying, engineering, modelling and visualisation. 
To understand the data engineer roles and responsibilities, let's look at the top 5 skills that every organisation looks for in a data engineering are as follows: 
1. Be a strong developer 
In order to become a data engineer, you need to have a data engineer certification and also be familiar with dealing with issues that come up in operations, and building things that are reliable. It is essential to obtain experience with DevOps skills and the operations mindset.
A data engineer needs to be proficient in programming and have an interest in data as well. They also need to enjoy creating complex systems, writing scripts and creating necessary custom codes. 
2. You need to know a lot about technologies
A data engineer's duties include knowing how we use Data Science and AI to serve the needs of an organisation's internal customers. It is crucial to know the reasons why moving and storing data is expensive, hence working with limited budgets to avoid inflation of cost to the company. 
A qualified data engineer with a data engineer certification needs to know over 20 different technologies in order to choose the right tool for any specific job requirement. The most critical skills for data scientists are SQL, Python, and R, and ETL methodologies and practices. 
Having the competency in more than one language and understanding the foundation of it will allow you to work at any company. To make a reasonable decision one needs to have enough knowledge and the analytical skills to research the pros and cons of more than one NoSQL technology. 
Once you understand both the requirement and the available technologies, you can compare the expected outcomes and determine which ones would suit your organisation's needs better. 
3. Experience vs Education
To get a good start in the data industry, you should start as an analyst and learn about the business value of installing equipment. With growing experience and education, you can dive in order to learn data engineering and work on collecting and analysing data.
The most crucial part of a data engineer job is to acquire data and transform it in order to make sense to data scientists and data analysts. They are also responsible for aggregating and running statistical methods on raw mobile app event data to derive higher insights. 
To achieve this, education is certainly useful, but once you have enough hands-on experience you will be able to contribute greater value to the job at hand. Someone with a data engineer certification also needs to acquire experience with direct customer interaction that gives you an insight into the thought process behind data integrations and the custom data mining for the end customers. 
Since data engineering is a larger field, it is common for a data scientist to make the switch to data engineering. If you have the drive and vision, anyone could make a good data engineer.
Data engineering teams are usually made up of more senior people. Software engineering teams may have members with a wider range of experience. To get on a data engineering team, it's important to work on projects that prove your skills, while learning about the field each day. The learning path of a data engineer is interesting and tedious but the results are worth the effort. 
4. Social and Communication Skills
Data engineers must also think critically and have certain soft skills. Attention to detail is especially important for building pipelines because any data quality issues will eventually surface. For an accurate, clean and efficient pipeline, it is essential to pay attention to the data quality from the very beginning. 
Clean design should be appreciated because it can achieve things that are not possible with other styles. A clean, elegant design will be better executed and doesn't clog up the data pipeline. You also are required to communicate with your stakeholders and work on time consuming discovery work, but with each of these tasks you are increasing the depth of your knowledge and experience. 
Software engineers must constantly evaluate and learn new libraries, frameworks, and tools in the field. New technologies are released regularly that require this type of expertise in order to maintain a love of learning.
5. The job is changing
Data Engineers are still responsible for the performance of data infrastructure. Data Services mean that we see a shift in job types, becoming more versatile and specific to their tasks. It is important to keep up with these changes or businesses risk falling behind. 
The learning path of a data engineer is never ending and it is important to keep oneself abreast with the changes in the industry and foresee what can come your way. 
The role of the data scientist is more about infrastructure than it is individual processes unlike that of a big data engineer roles and responsibilities. The key to a successful future in data sciences is the ability to maintain what we have created.
Final thoughts
Data engineers have new skills and tech that make their job complex. They are unsung heroes in the data world, who face a difficult job but are critical to our data-driven future. To learn Data engineering is quite high-level and not for everyone. It may require a lot of time, and not result in anything.
To improve your working knowledge significantly, you can work for a startup under a great mentor and a good teacher. Be it at an internship or your first job, a great mentor is the most efficient way to learn the right things and learn them quickly. 
When working at a startup you'll be pushed to wear multiple hats and will learn an incredible amount while doing that. Each opportunity to learn something new is rich and cannot be achieved at a university or through an online class. Practical experience under a good mentor can take you years ahead of your peers and the industry and enrich your career growth.  
Another great way to get started is to take up a comprehensive online program like the Hero Vired Certificate Program in Data Engineering. The program is designed to be industry-focused and to help you find the right job in the field with the help of placement assurance. 
The Hero Vired program is a hands-on one, which means you get to work in numerous exciting projects and case studeits, including a capstone project where you get to work with real-world data to solve a business problem. 
Data engineering takes a lifetime to master. Every year there's something new to learn. You're never doing the same thing year after year. There is certainly no future-proofing your career by choosing the right technology but you need to invest in time and effort to keep up with what's going on in tech. 
There is always something new to learn and it is crucial to keep your mental faculties sharp for the next technology that comes your way that can change how an organisation functions and how the world looks at it.