Business analytics is a set of technologies and approaches that are used for problem-solving in the business field. A business analyst engaged in this method uses statistical models, data analysis, and other such quantitative methods to come up with a well-researched solution. In other words, it is a methodical exploration and analysis of data that […]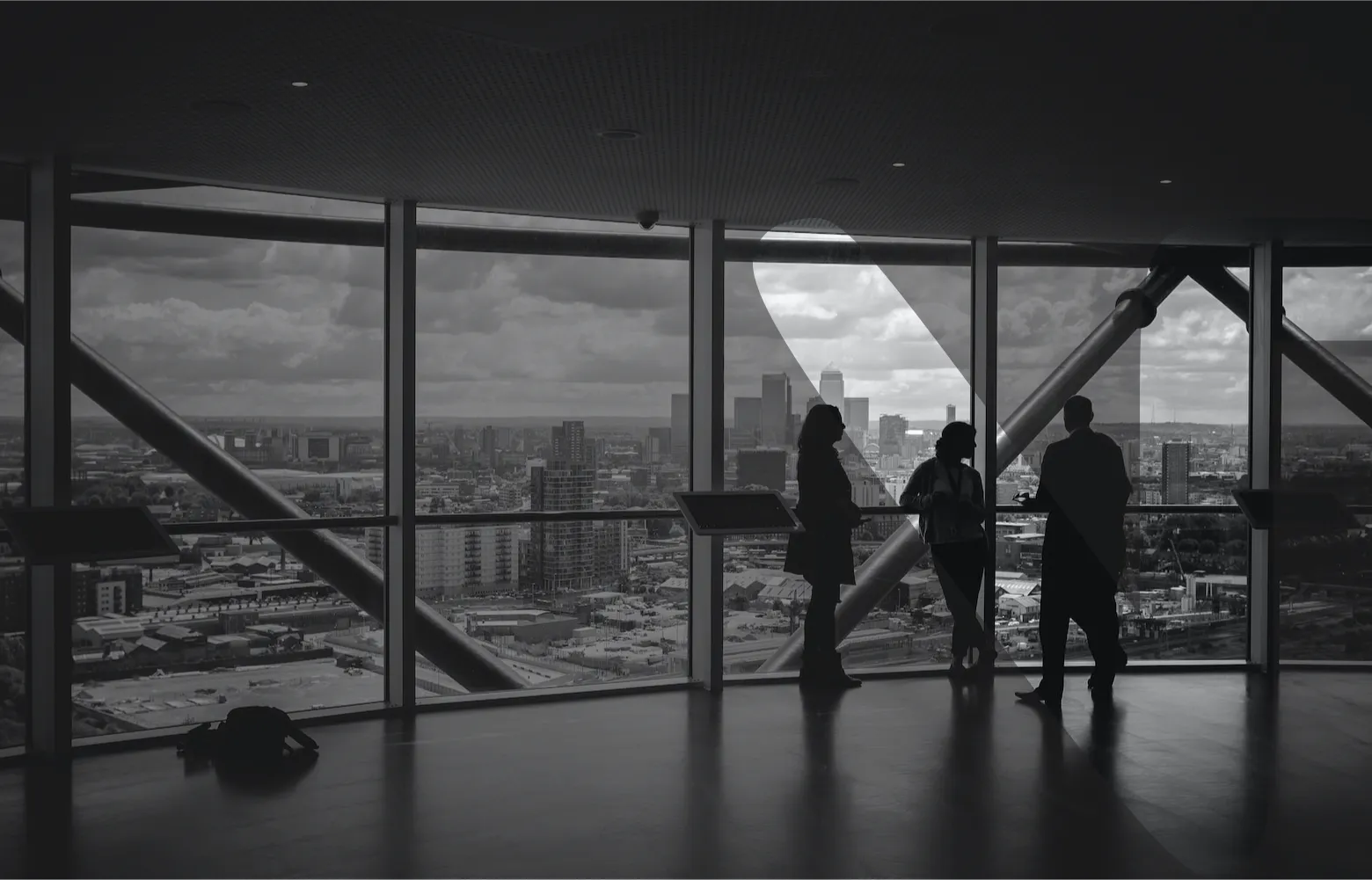 Business analytics is a set of technologies and approaches that are used for problem-solving in the business field. A business analyst engaged in this method uses statistical models, data analysis, and other such quantitative methods to come up with a well-researched solution. In other words, it is a methodical exploration and analysis of data that might be relevant to the company. It helps businesses in several ways, especially in their decision-making process. 
In a world driven by technology, data is king, and business analysts try to make the best use of data. They believe no data is useless and every little detail from the database can be assembled and examined to make better decisions, provided they are arranged appropriately. 
The database of every business contains every little detail, right from the contact list of vendors and customers to the sales rate. his data can be used to understand the present situation of a business and how it can be scaled. It helps you understand your customer base and tailor the most effective marketing schemes. Thorough business analysis also helps you understand the strengths and weaknesses of your business. 
Although data is extremely important, the output and its result depend on the quality of data, how well the data has been used and the skills of business analysts. Data, in its raw form, is impotent. It is business analysts who turn this crude data into gold. 
Most companies today invest a great deal in business analysis, and small to large companies strive toward maintaining a clean database so that it becomes easier for analysts to work with. In the present scenario, the role of a business analyst is almost indispensable if one wants his/her company to grow. 
This is why a lot of people are ditching mundane career choices and are prepping to become a business analyst.
Business Analyst Roles and Responsibilities 
A business analyst (BA) must be competent in carrying out various duties.. They play a major role in the business and thus, should be ready to perform their best on every occasion. Here we have listed some of the most important responsibilities a business analyst has in his/her respective company. 
Understanding the Needs of the Business: 
Not every business will have similar needs, and it is the job of an analyst to assess these requirements. Their analysis and correct understanding of the business are very crucial. 
Representing the Company: 
Communication skills are vital for an analyst as he represents the company in crucial decisions . In such a situation, they should be ready to present the business before stakeholders convincingly.
Deciphering Data: 
The major role of a business analyst is to decipher obscure data and derive intelligible meanings from it. This, however, is not the end of it. Itsmeaningful output must also be studied well to understand the position of the business, loopholes, and the success factor. 
Interacting with Development Teams: 
Every developing team requires the help of a business analyst to work on its program. The team needs to know what the business needs before the members begin to work on it. A business analyst can explain to the team the requirements of the project and what kinds of products, services, or updates can help the organization propel forward. 
Interaction with Marketing Team: 
Since analysts always have their eyes on the customer's demand and reaction, their data-driven insights help guide the marketing team. With the help of these insights, the marketing team works on strategies and campaigns that will have the most impact.
System Possibilities: 
Business analysts work with the software system but are never a part of the software team. Their role is to determine the needs and direct the team towards a definite goal based on the key insights they have derived from the data that the business is generating. 
What Does the Work Involve? 
As we already established, a business analyst has several responsibilities. Their job typically comprises: 
Coming up with an analysis that is supported by concrete data and detailed as much as possible 

Assessing problem areas of a business and looking for solutions and opportunities to overcome them

Forecasting 

Budgeting 

Pricing 

Reporting 

Monitoring different departments and aligning them with the data available 

Outlining requirements and keeping stakeholders informed and updated 
Types of Business Analysts
The category of a business analyst is a broad one encompassing several specialisations. . The four major types are: 
Pure Business Analysts: 
Business Analysts with a  specialisation in the field of business or economics come underfor this category.. They help in creating optimal business models and optimising sales channels. They lay the foundation for IT experts to work on and thus provide them with some kind of blueprint. 
IT Business Analysts: 
Once pure Business Analysts produce the blueprint, it is the responsibility of IT Business Analysts to take over from there. They work on the automation of business processes as described by the pure Business Analysts. Generally, IT Business Analysts interact with several stakeholders and collect their inputs for further assessment. Such analysts have a background in software engineering. 
System Analysts: 
System analysts are responsible for transforming the collated  requirements into functional requirements. Such analysts come with sufficient knowledge and practice of API, JSON, XML, and ESB system integration techniques. 
Requirements Engineer:
The requirements prepared by system analysts move on to the requirements engineer for further developments. 
Business analytics involves a vast body of work and often requires several specialisations. Thus, a single analyst cannot perform everything at once. All four types of specialisations are important for a business as they work closely. 
What are the Skills Needed for Business Analytics?
Technical Skills: 
Technical skills like data modeling and stakeholder management are expected from an analyst, along with knowledge of IT.
Analytical Skills: 
Business analysts requires data analysis above all. A vast body of data and other processes must be analyzed successfully to come up with ideas and solutions. 
Communication Skills: 
Strong communication skills are essential for a Business Analyst as they work with cross-functional teams and stakeholders. 
Research Skills: 
Business Analysts are expected to have the skill of research and deduction, as both are needed to present effective results. 
Problem Solving: 
The whole idea behind business analytics is problem-solving and thus, Business Analysts must be able to come up with solutions to address the problems of the business. 
Conclusion  
Therefore, one can safely say that business analytics is a great career option that will open several doors of opportunities for aspirants.
Getting started on this career is not a Herculean task. If you have the basic knowledge and a graduate degree, you can opt for a program that polishes your skills and makes you the best-suited candidate for your dream job. 
Hero Vired's Business Analytics and Data Science program is highly sought-after for its latest curriculum and cutting-edge pedagogy. Hero Vired also organizes bootcamps, 1:1 doubt clearing sessions, masterclasses that will help you acquaint yourself with its practical aspects as well. 
Moreover, the program is designed to impart knowledge and skills that can come in handy in exploiting and analysing data to make strategic business decisions. 
The curriculum includes computing for data analysis, analytics modeling, data analytics for business, and a lot more. It's an 11-month program that will include 833 hours of unadulterated effort and learning. It helps you become a certified business analysis professional.
The salient features of the program include over seven industry projects coupled with case studies, problem-solving exercises in sales, finance, and marketing, development of business analysis skills, and over 80 live sessions with Indian and global faculty to broaden your horizon of knowledge. All these together make this program the best in the domain. You can enjoy the benefits of upskilling from the comfort of your home and enhance your career.