Soft skills are organizational and interpersonal skills that help personnel fit well in their working environment. These skills help employees communicate better and collaborate with each other more effectively. Why do we need soft skills? Unlike technical skills, soft skills are essential for all domains. For example, the technical skills required for a finance professional […]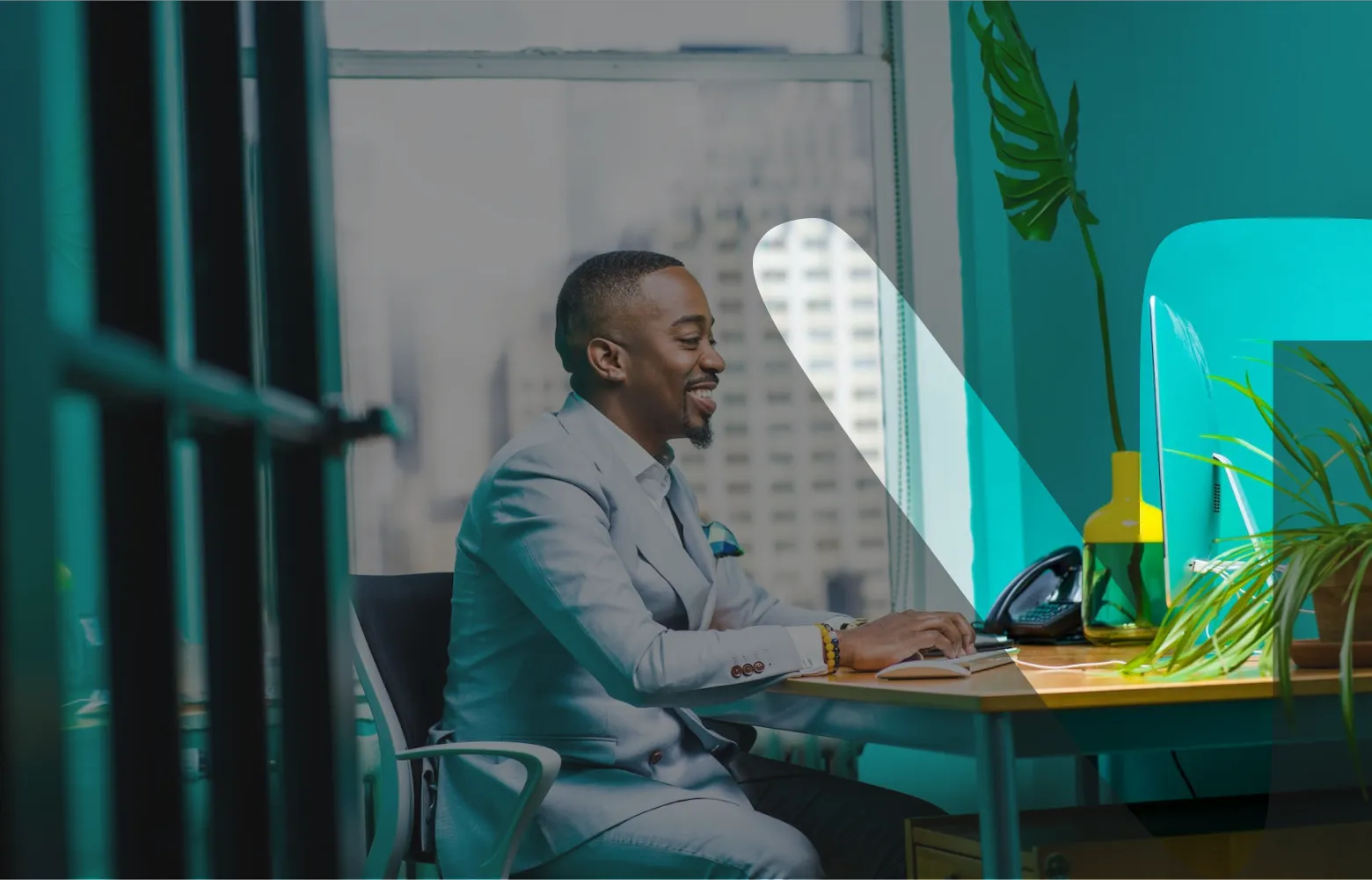 Soft skills are organizational and interpersonal skills that help personnel fit well in their working environment. These skills help employees communicate better and collaborate with each other more effectively.
Why do we need soft skills? Unlike technical skills, soft skills are essential for all domains.
For example, the technical skills required for a finance professional and a software developer are completely different. However, the soft skills required for both professionals would be similar.
Both a finance professional and software developer need to collaborate with their team members. Similarly, they would both be required to communicate with their clients or managers and understand their requirements.
Leadership skills, communication skills, problem-solving skills, and having a reliable personality are all soft skills that are crucial for business success. If your teams have a professional attitude and are skilled in workplace communication, it will improve the productivity of your organization. 
Soft skills help your teams create better professional relationships and help executing work faster. 
However, unlike technical skills, soft skills cannot always be learned through academic material and mostly require proper guidance, practice, and hands-on experience to acquire. This is why many organizations use employee training programs for their new and existing employees.
Why are Soft Skills Important?
Soft skills are essential for employees as well the organizations they are employed at. Finding success becomes easy with effective communication skills and strong work ethics. 
In fact, many businesses today try analyzing a candidate's behavior, personality, and communication during the interview to determine if they are the right fit for the job. The soft skills evaluation is one of the most important parts of recruiting personnel.
For example, for a sales job, effective communication and the ability to convince people would be the most essential skill that would be required. Similarly, leadership and critical-thinking abilities are crucial for management jobs. Meanwhile, jobs in human resources or marketing would be inclined towards personnel who pay attention to detail. 
Soft skills have another incredible benefit. These skills can be used across multiple domains and industries. So irrespective of which domain your organization operates in, having your teams trained on critical soft-skills is essential. 
Soft skills help teams communicate more effectively managers, clients, colleagues, and other stakeholders.
How do Soft Skills Help Organizations?
Soft skills help organizations in the following ways:
Organizations that possess executives with good soft skills perform better in terms of output as better communication leads to more productivity.

With the help of salesmen and marketing representatives who have great soft skills, companies can increase their product or service sales and thus maximize their generated revenue.

Organizations can acquire new clients and retain long-term clients with the help of employees who have great personalities and communication skills.

Stakeholders, managers, and employees can all build meaningful relationships inside the organization.

Good personality traits, positivity, and dependability among peers help keep employees motivated.

Businesses can keep their clients and consumers happy by entrusting their projects to managers who have powerful leadership skills.

There are fewer bouts and disagreements within the organization. Happy employees also lead to a healthy organization that clients want to do business with.

Companies can reduce the chance of errors by trusting personnel who pay attention to detail.

Issues can be resolved faster and with good listening skills, management can identify organizational threats or risks beforehand.
Top 8 In-Demand Soft Skills
Communication Skills:

Communication skills are always one of the top 10 most in-demand soft skills for any kind of organization. These skills are especially useful for negotiations and convincing people. Listening is all a part of great communication and one should also pay heed to what others are saying rather than just focusing on one's own opinions.

Problem-Solving Skills:

Problem-solving skills help take care of any problem that arises within the organization or while working on a project. By being able to resolve day-to-day and functional business problems, teams become more efficient.

Positive Approach:

A positive approach is necessary to keep the work environment healthy. It helps keep everyone motivated and can help inspire them in times of turmoil.

Agreeability and Adaptability:

Agreeability is a part of communication but can be considered to be a separate soft skill on its own due to being extremely important for any kind of business operation. Being agreeable helps keep peers, managers, clients, and stakeholders non-hostile towards someone and also works towards motivating others.
Adaptability is another essential soft skill that is highly regarded by organizations. This is due to there being many circumstances that can heavily alter one's work environment, daily tools, projects, or work-life in general. Adaptability of teams and employees makes dealing with these more effectively. 
Leadership skills:

Leadership skills help people make good decisions that help the business or project grow. Managers who have strong leadership values can lead people under them much better than managers who do not have such qualities.
Good leaders are not able to just lead people effectively well but they also can understand the needs of the people working under them. Good leaders can empathize with co-workers and the vision of their clients or partners as well.
Teamwork:

Teamwork is an essential skill regardless of the domain or industry. Without good teamwork, any project is bound to fail sooner or later. More than anything, most projects require extensive collaboration between departments and especially team members inside the same department.

Work Ethics and Attention to Detail:

Work ethics is one of the most essential soft skills that all organizations demand. By having a great work ethic, you can impress your employers and increase your career prospects.
Paying attention to detail is also extremely essential as it heavily reduces the chance of errors and problems.
Critical Thinking and Creativity:

Critical thinking is crucial for making effective business decisions. Organizations always analyze the critical thinking capabilities of the candidates they are interviewing as there are many situations where employees might need to think quickly and act in the best interest of their companies.
Creativity is also another essential soft skill that promotes innovation and new approaches inside an organization. 
How to Inculcate Soft Skills as Part of the Organization's Fabric and Train Your Employees
There are many ways to train your employees in soft skills. As an organization, you can conduct soft skills training for new employees or ask them to acquire certain skills by themselves. However, it is generally preferred that companies host soft skills training for employees as proper guidance and hands-on experience is required.
Unlike technical skills that one can test on their own, soft skills can only be evaluated by others or people around the candidate. Thus, training and development programs for employees are always the way to go for organizations and enterprises.
Here are some ways you can train your employees in soft skills:
Corporate programs.

A supportive work environment where acquiring soft skills is highly encouraged.

Enterprise systems with modules that teach essential soft skills.

Internal peer-to-peer sessions where employees can practice their soft skills.

Extensive induction and soft-skills training.
The importance of soft skills in business communication cannot be stressed enough as the only way for a business to grow and acquire new projects or clients is through active communication. The ability of your teams to positively collaborate is extremely valuable as a business. 
Soft skills can help employees succeed in their careers and help organizations work more efficiently.